Revolutionizing Outsole Mold Design — Pioneers on the industry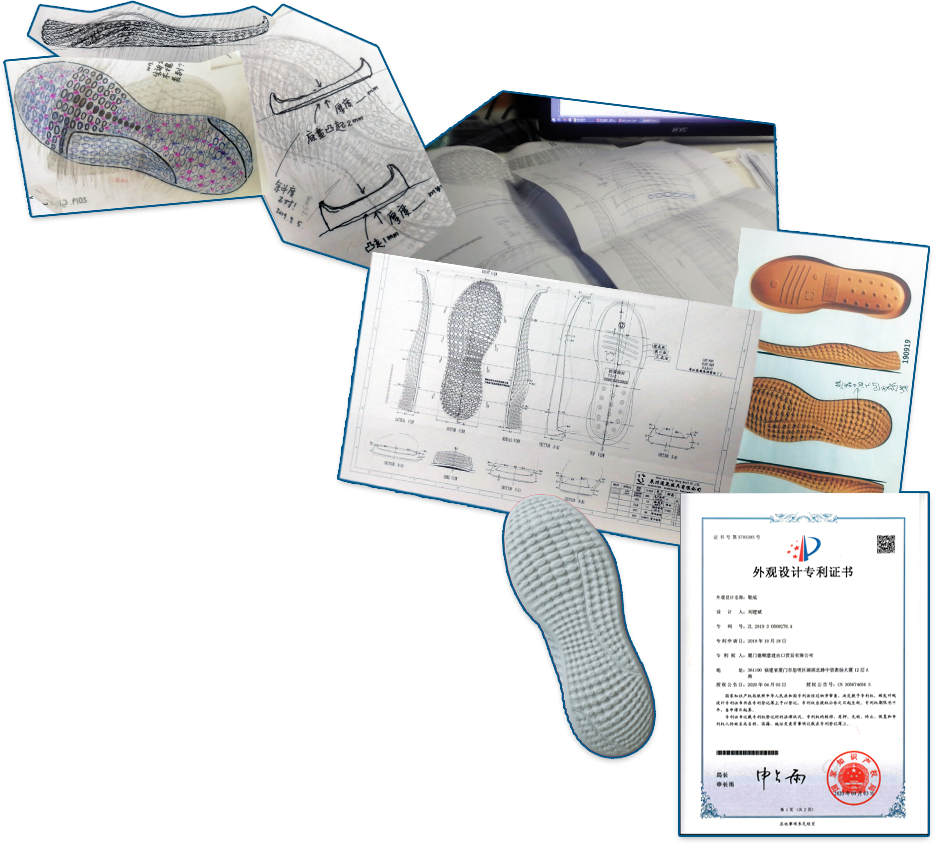 The independent development and design capability of outsole molds are fundamental to crafting original and innovative footwear, as well as establishing a unique brand identity. At our company, we possess years of expertise in sketch design, development, and precision engraving production, enabling us to offer professional mold design services to our valued customers and the broader market.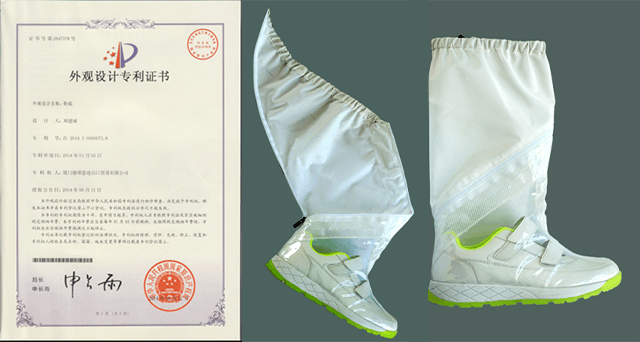 Angle's Wing – A New Aesthetic
In the midst of a global pandemic, heightened attention to health and hygiene has become a paramount concern for individuals worldwide. People now seek products that strike a balance between providing essential protection and embracing fashionable aesthetics in their daily lives. It is in response to this evolving need that we proudly introduce "Angel Wings" – a footwear innovation. These transparent PVC-covered shoes are meticulously designed to satisfy both the demand for protection and the pursuit of stylish beauty.
Our commitment to outsole mold innovation and design exemplifies our dedication to offering innovative solutions that resonate with the ever-changing demands of the modern world.