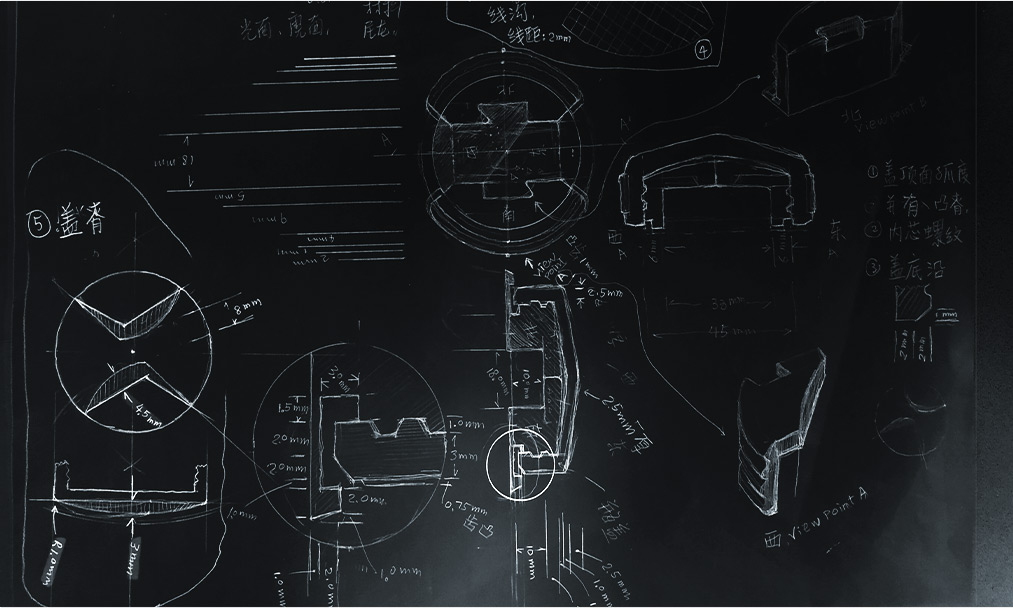 During the process of designing new protective shoes, we encountered a challenge – we couldn't find a zipper on the market that met our specific requirements.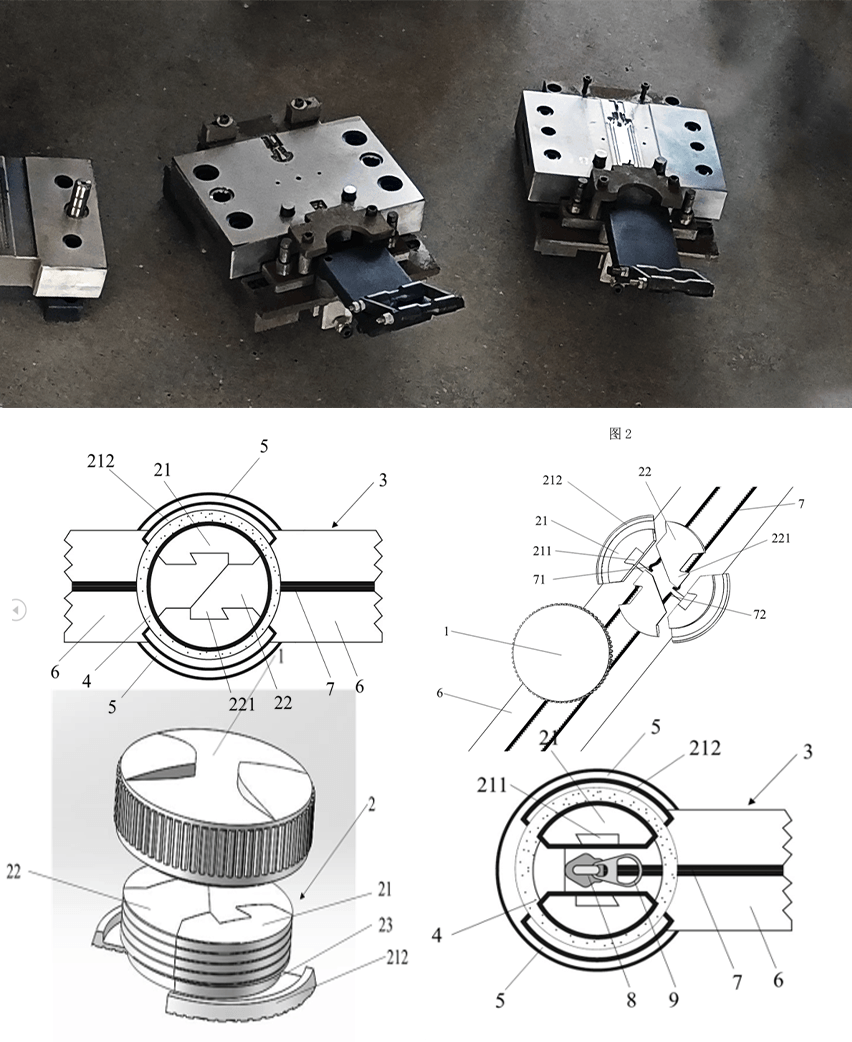 As a result, our talented designers embarked on a journey to invent a novel waterproof and airtight zipper specifically tailored for protective footwear. This innovative zipper features a clever connection mechanism that addresses a common issue found in other waterproof zippers – the inability to fully separate two parts. Not only is it waterproof, but it also allows for the quick removal and replacement of the cover.
Waterproof
Our original design incorporates 3D-printed fasteners to seal the slit when the zipper is under stress, completely eliminating the possibility of water leakage.
We patented a waterproof structure for zippers, which get shoes away from water. It protects shoes from getting wet during rainy day, while also keeping them looking good.
Specially Modified for Leak Prevention
We've taken extra measures to ensure that liquids stay contained, providing added peace of mind.
At EOPAIA, it's a cherished tradition to embrace diligence and fearlessness in our pursuit of innovation. Our commitment to design thinking is driven by the desire to enhance value and embody the core concept of EOPAIA: a customer-centric business system.